Government Services
Doing business with On Time Staffing Group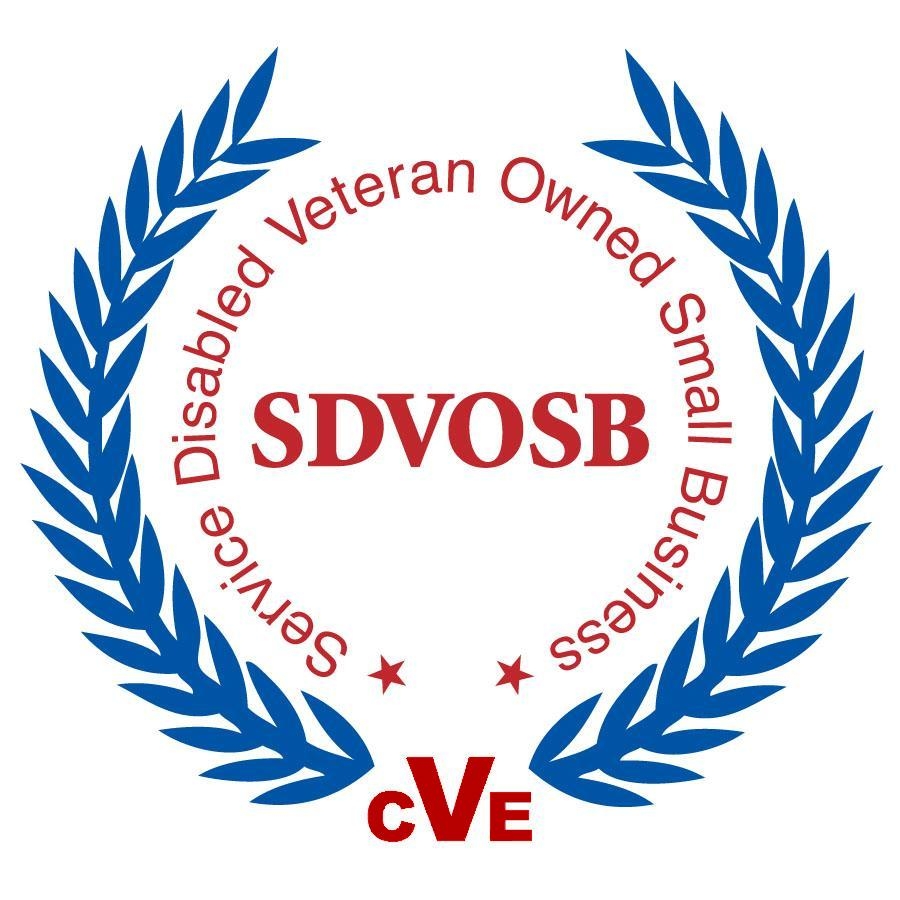 On Time Staffing Group is a Service-Disabled Veteran Owned Small Business (SDVOSB) government contracting firm with over 20 years experience supporting the United States Government overseas in Japan.
We are the bridge between US Military Support Mission and the Japaneses work force, we solve complex staffing challenges as we – Perform With Excellence – for our US government partners.
Click here  for access to contract terms and conditions, up-to-date GSA pricing and staffing capabilities.
For immediate assistance call
Japan Cell:  81-090-829-29431 (Okinawa)
Kirk.Sheppard@on-timegroup.com
Contract Vehicles
GSA Schedule
Purchasing from GSA Schedule contracts offers the following advantages over procuring on the open market:
GSA has determined prices under Schedule contracts to be fair and reasonable.
Synopses are not required for Schedule purchases.
Schedule contracts have been awarded in compliance with all applicable laws and regulations.
Administrative time is reduced.
Schedule contracts offer a wide selection of state-of-the-art commercial supplies and services.
Blanket Purchase Agreements
In accordance with Federal Acquisition Regulation (FAR) 8.405-3, ordering activities may establish BPAs under any GSA Schedule contract. A GSA Schedule BPA simplifies the filling of recurring needs for supplies or services, while leveraging a customer's buying power by taking advantage of quantity discounts, saving administrative time, and reducing paperwork.
Commercial Purchase Card
Can I use my government-wide commercial purchase card for payment? GSA Schedule contractors are required to accept the purchase card for payments equal to or less than the micro-purchase threshold. GSA Schedule contractors are also encouraged to accept the card for dollar amounts above the micro-purchase threshold. Ordering activities may consider purchase card acceptance when deciding which contractor represents the best value.
IDIQ
Indefinite delivery, indefinite quantity contracts provide for an indefinite quantity of services for a fixed time. They are used when GSA can't determine, above a specified minimum, the precise quantities of supplies or services that the government will require during the contract period.  IDIQs help streamline the contract process and speed service delivery.
Our Customer
Air Force

Marine Corp

Army

Navy