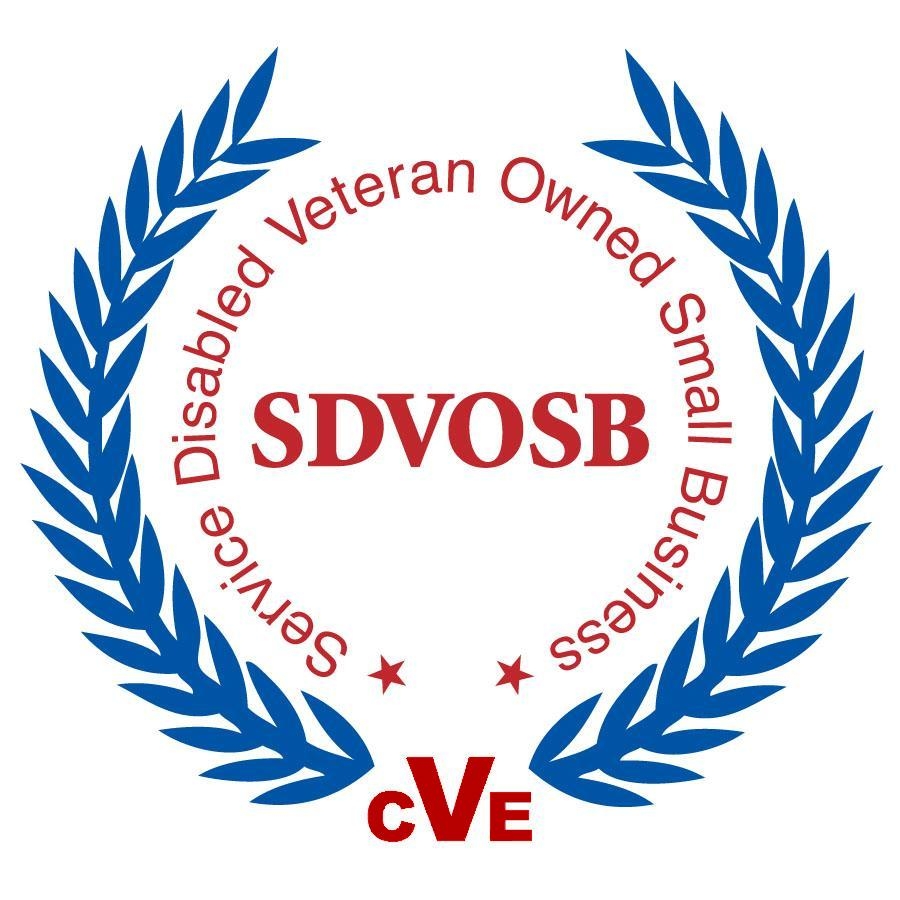 On Time Staffing Group is a Service-Disabled Veteran Owned Small Business (SDVOSB) government contracting firm with over 20 years experience supporting the United States Government overseas in Japan.
We are the bridge between US Military Support Mission and the Japaneses work force, we solve complex staffing challenges as we – Perform With Excellence – for our US government partners.
Our Clients
Air Force

Marine Corp

Army

Navy
Japanese Job Openings:
We are looking for English speaking Japanese candidate across different location and job categories.  No-English – No Problem , we have jobs for you too,  Call Today: 098-978-3054
Living in Japan Already:
Living in Japan already, we are a key resource for expats working in Japan. With jobs in all industries, we aim to provide the widest selection of employment opportunities.  We can provide SOFA Status for some jobs, if that don't work  we can help guide you in the right direction.  Call Today: 098-978-3054
Veterans Jobs:
We provide dynamic career opportunities for military veterans and industry professionals to support the most critical missions. If you have an active security clearance, you've just found your niche. Call Today: 098-978-3054
Job Fit When We Select Employees
These are some of the factors we consider when assess a candidate's potential job fit.
Cultural fit: Will the applicant work well in your facility.  Does the facility culture match what the individual needs to be successful in a particular work environment?
Experience: Does the candidate have the work and life experience necessary to excel in the job?
Needs fulfilled by working: Every person has reasons for working that include the desire for a paycheck, but each individual has other needs that work satisfies—or should. These include recognition, leadership, collegiality, challenge and the job must fulfill a significant number of the employee's needs.
Education and Training: Does your candidate have the right education and training for the job? Or, can you provide it? or can she obtain it in a timely manner?